40 Roosevelt Trail, Windham ME 04062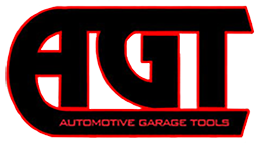 Automotive Garage Tools
We are your lift specialists.

We can install any form of lift system, light or heavy duty.

Allow us to inspect your current equipment to determine any possible issues or value.

We offer both new and used equipment for sale. Call for more details.

We don't just sell lifts! We also carry a wide selection of tire machines and balancers to suit your business needs.